A Quebec-based spa with a location in Whitby, Ont., says a data breach may have impacted customers who bought gift certificates.
The company, Groupe Nordik, runs a space in Whitby called Thermëa spa village, located on Cochrane Street.
In a statement sent to Global News, Groupe Nordik said it had reached out to all customers that could have been impacted by the data breach.
"It is unfortunate that data breaches are so commonplace today," the statement read.
"Groupe Nordik became aware of suspicious activity on our gift certificate system in late February and immediately shut down the system to investigate with a best-in-class third-party cyber security firm."
Read more:
Guests suing Whitby, Ont. spa, seeking $5M in damages after contamination
It said it had enhanced security since the incident.
At the end of 2022, in a separate incident, dozens of guests at Whitby's Thermëa spa village sued the company, alleging they experienced health problems following visits to the new facility where staph bacteria was found in a saltwater pool.
Trending Now
'Dances With Wolves' actor Nathan Chasing Horse sex abuse charges upheld, drug crime dropped

Ex-husband of Edmonton soldier who tried to kill their children sues Canadian military
Groupe Nordik also runs spas in Quebec and Manitoba.
— With files from The Canadian Press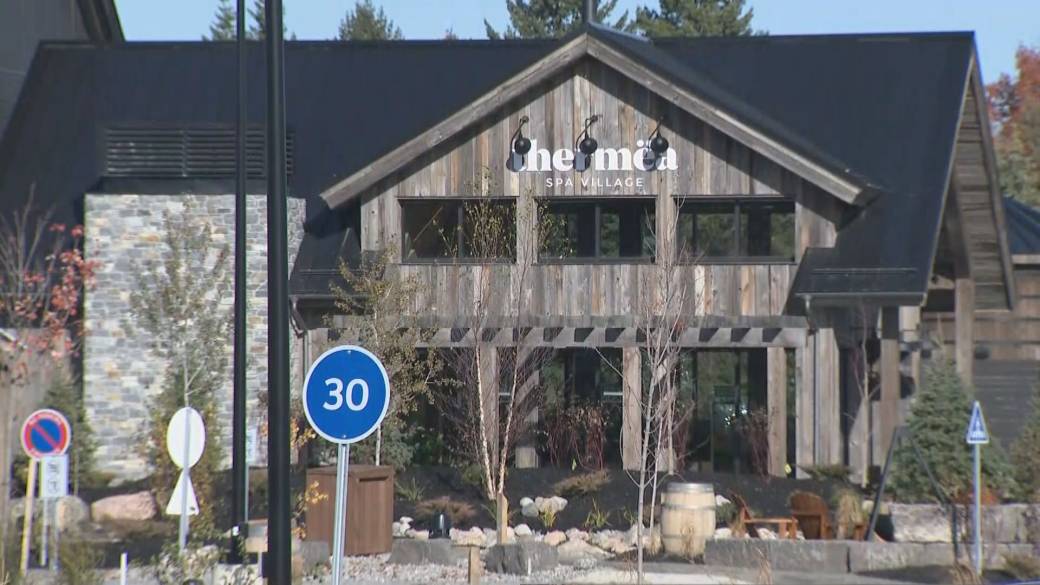 Whitby spa faces lawsuit after customers get sick
&copy 2023 Global News, a division of Corus Entertainment Inc.