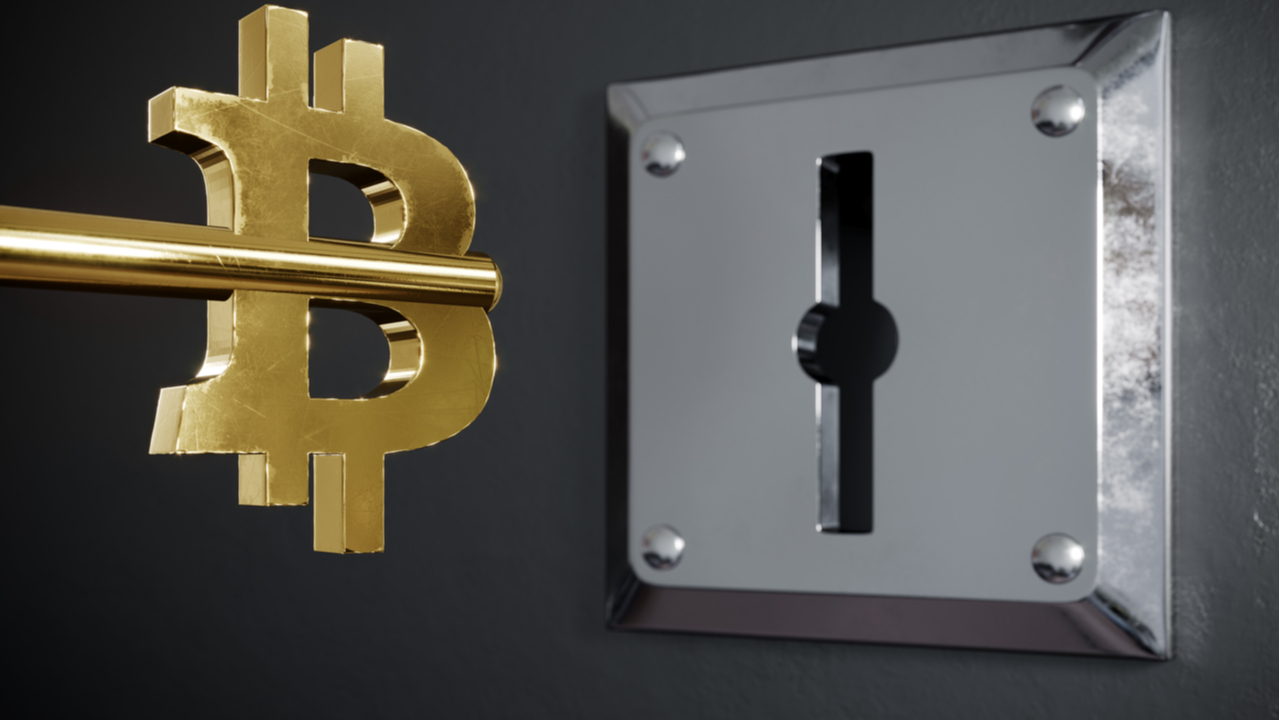 sponsored
Whenever the prices of digital assets skyrocket, social media gets flooded with stories of people that could be millionaires now but forgot the keys to wallets they opened a few years before. But if this happened to you, don't lose hope, cryptocurrency wallet recovery service KeychainX can save your money.
Your Wallet With a Forgotten Password Is Not Lost Yet
KeychainX is a bitcoin wallet recovery service operating since 2017. In the last 6 months alone, the company recovered wallet keys for about 100 clients from all over the world and you can see some of their raving reviews on Trustpilot where KeychainX has an almost perfect 4.9 'Excellent' score.
The service covers all kinds of situations such as recovering lost Bitcoin wallets from wallet.dat files, Dogecoin wallet passwords, blockchain second or first passwords, Android wallet or spending PIN, Ethereum from JSON files, and Ethereum presale wallets. KeychainX can even decrypt your blockchain.info 15,17,19 or 21 word mnemonic seed that is no longer supported by blockchain.com itself.
This means that as long as you have more than just the public key for a wallet, there is a chance to unlock it. So if you have a cryptocurrency wallet which you can't access the funds in for any reason, make sure to give KeychainX a try right now and avoid being just another anecdote about someone that lost their fortune due to misfortune. You don't want to tell your children one day after bitcoin reaches one million dollars that you lost the keys and didn't do anything about it.
Brute Force and Smart Algorithms
The company shares some of the stories of its successes on Medium that show the varied capabilities needed for this line of business. For example, KeychainX recently shared how it recovered a Dogecoin wallet worth over $3 million for a retired truck driver that purchased the coins back in 2015 for about $1500. The client forgot his PIN number and only had a few hints to share with the team such as his birthday and so on. Trying to check all possible 12 digits combinations that the client thought was the length of the PIN using brute force alone would have taken more than a lifetime, but KeychainX developed a custom smart algorithm based on his hints that unlocked the wallet in no time.
Another interesting KeychainX success story shows how it recovered an old blockchain.info wallet with more than a 12 words story mnemonic seed – something many people mistakenly think is impossible. The client only remembered 17 words out of his mnemonic seed which was used to backup the wallet, and the team had to use a combination of brute force and a lot of "source code archeology" to recover the funds from the no longer supported wallet. The story also shows the lengths that KeychainX is willing to go to for its clients and the sheer spark of genius that is sometimes needed in the search for these lost fortunes.
To learn more about the company visit KeychainX.io or just send an email to Keych[email protected] if you need to talk about password recovery.
---
This is a sponsored post. Learn how to reach our audience here. Read disclaimer below.
Image Credits: Shutterstock, Pixabay, Wiki Commons