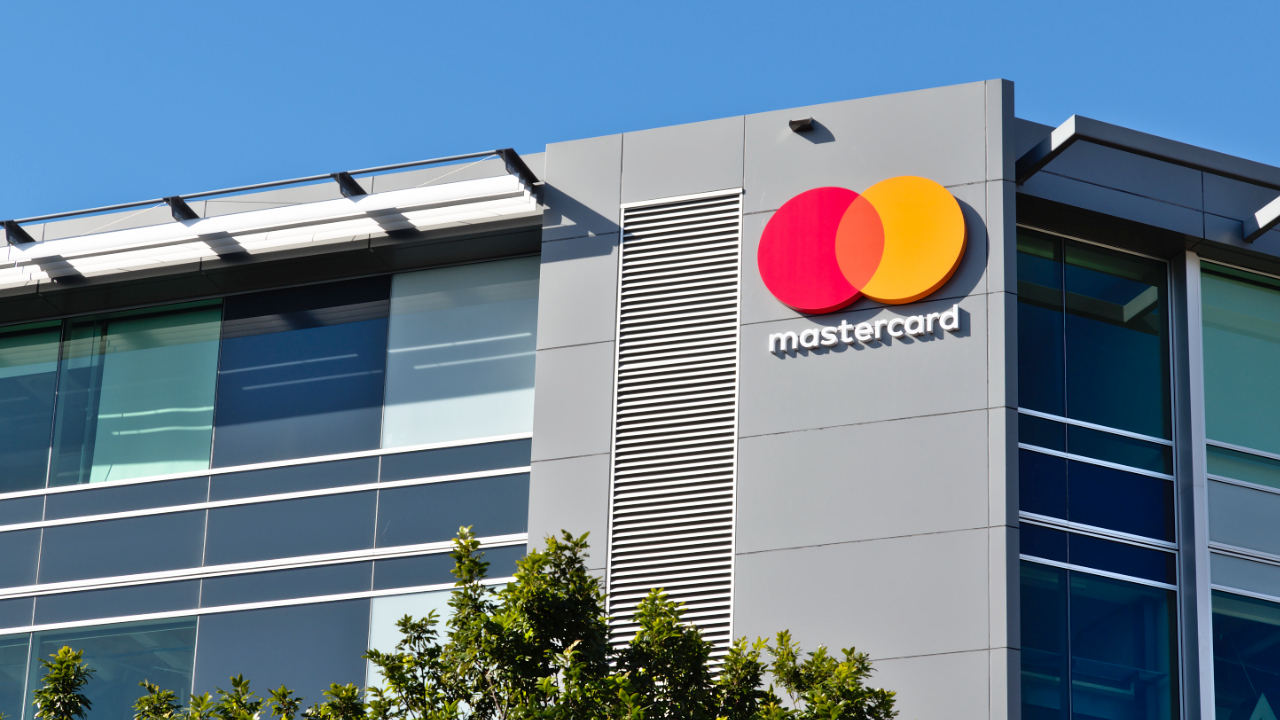 Payments giant Mastercard has announced that its crypto card program is being enhanced for cryptocurrency wallets and exchanges. The company said, "Making the process simpler will allow more banks and crypto partners the opportunity to offer their consumers the choice of paying with cryptocurrency."
Mastercard Making It Simpler to Convert Cryptocurrency to Traditional Fiat Currency
Mastercard announced Tuesday that "it will enhance its card program for cryptocurrency wallets and exchanges," making it "simpler for partners to convert cryptocurrency to traditional fiat currency." The company elaborated:
Mastercard and its partners will test this new capability to enable more banks and crypto companies to offer a card option to people wanting to spend their digital assets anywhere Mastercard is accepted.
The enhancement to Mastercard's existing crypto card program involves a suite of key partners. Evolve Bank & Trust and Metropolitan Commercial Bank will issue cards, while Uphold and Bitpay will provide real-time crypto wallet technology. Furthermore, I2c Inc., Apto Payments, and Galileo Financial Technologies will support processing and program management.
Paxos and Circle will then use their platforms to facilitate the conversion of crypto to fiat through stablecoins. Circle explained that "The engagement will test using USDC as a means for card issuers to more easily settle payments to Mastercard."
Raj Dhamodharan, executive vice president of digital asset and blockchain products & partnerships at Mastercard, commented:
Today not all crypto companies have the foundational infrastructure to convert cryptocurrency to traditional fiat currency, and we're making it easier.
Mastercard's announcement further notes that "Making the process simpler will allow more banks and crypto partners the opportunity to offer their consumers the choice of paying with cryptocurrency."
What do you think about Mastercard enhancing its crypto card program for exchanges and wallets? Let us know in the comments section below.
Image Credits: Shutterstock, Pixabay, Wiki Commons