Telus say it's investigating recent claims that some employee information as well as company source code was posted to the "dark web" as part of a data breach.
Telus director of public affairs Richard Gilhooley confirmed the investigation in a statement to Global News on Friday afternoon.
"We are investigating claims that a small amount of data related to internal TELUS source code and select TELUS team members' information has appeared on the dark web," he said.
Read more:
Indigo says ransomware attack breached data of current and former employees
Gilhooley said the Vancouver-based telecommunications company launched an investigation "as soon as it was made aware of the incident" but has not yet responded to Global News inquiries about when it learned of the possible breach.
He added that, to this point in the probe, the company "has not identified any corporate or retail customer data" as being involved in the incident.
The dark web refers to a subset of the internet that requires a specific browser and other configurations to access. The ominously named network is not used solely for illegal activity, but is commonly used by individuals looking to evade surveillance or law enforcement efforts.
Trending Now
Canadian military will get new tanks to replace Leopards going to Ukraine: minister

TikTok banned on all Canadian government devices over 'unacceptable' risk
Telus' probe comes as bookstore chain Indigo confirms it was hit by a ransomware attack on Feb. 8 that compromised some former and current employee information.
Data breaches have become a familiar feature on the corporate and public-sector landscape, with Canadian retailers experiencing a growing number of cyberattacks in recent months.
Sobeys parent company Empire Co. Ltd. suffered a security breach late last year.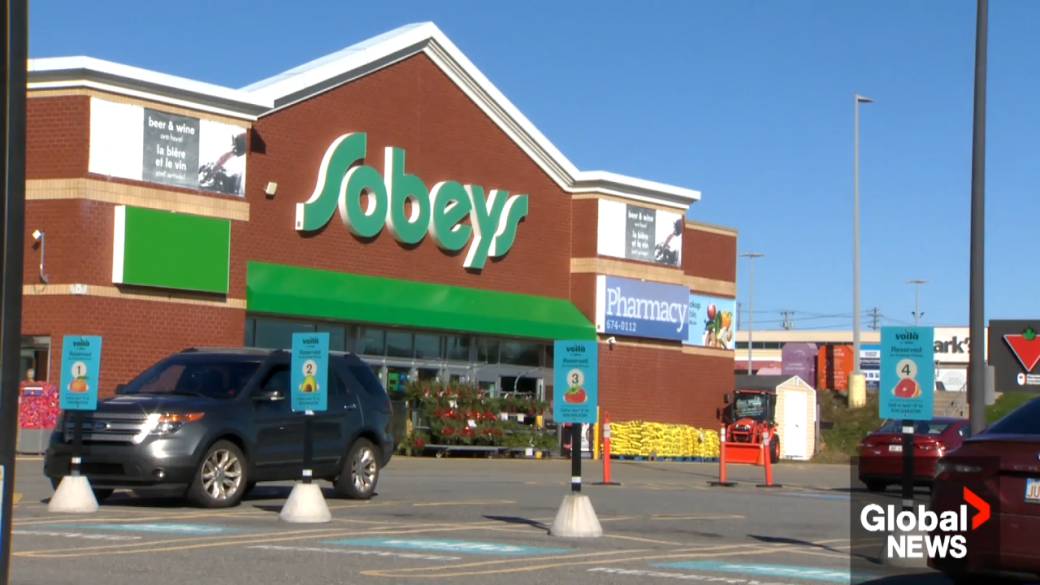 Empire remains silent about IT problems that impacted Sobeys, other stores
The incident in November left customers unable to fill prescriptions at the chain's pharmacies for four days, while other in-store functions like self-checkout machines, gift card use and the redemption of loyalty points were off-line for about a week.
Empire later said the attack was expected to cost $25 million after insurance recoveries.
The Liquor Control Board of Ontario experienced a "malicious" cybersecurity incident that affected online sales in January, and Toronto's Hospital for Sick Children saw a ransomware attack disrupt operations in December.
— with files from The Canadian Press
&copy 2023 Global News, a division of Corus Entertainment Inc.