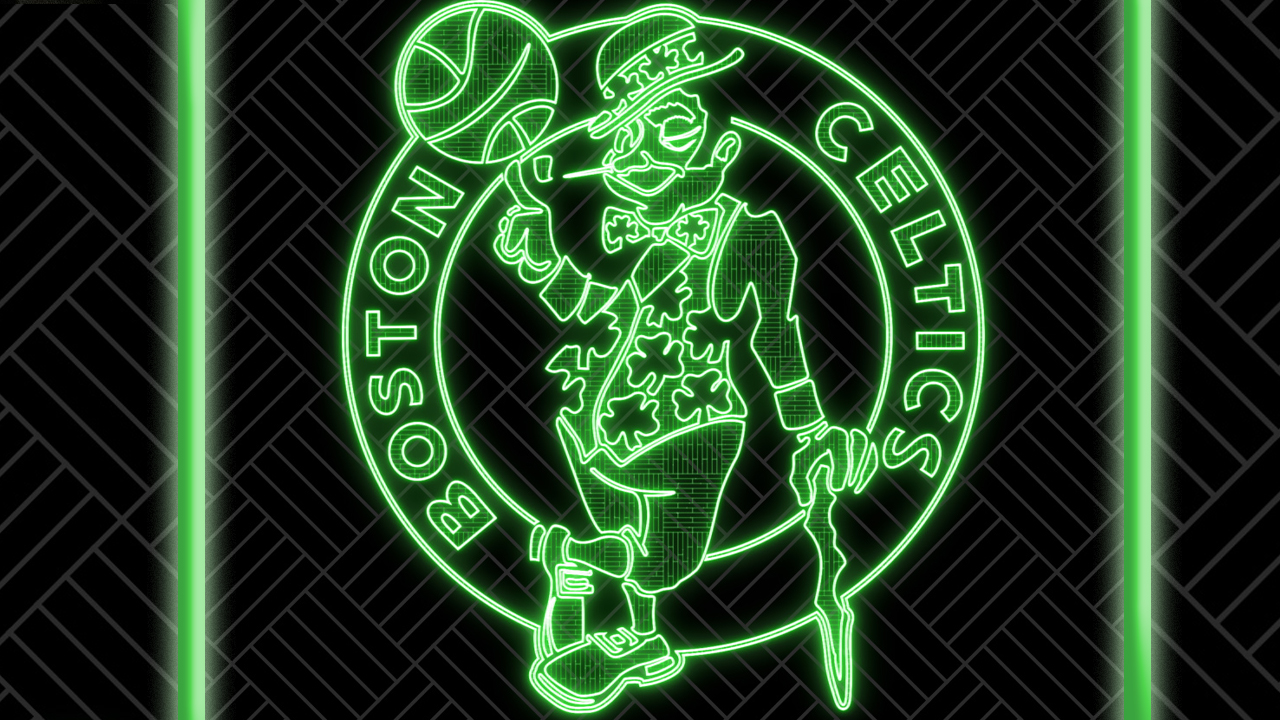 The crypto industry keeps entering into mainstream venues via professional sports leagues, athletes, and teams this year. On Wednesday, the Boston Celtics revealed a partnership with the blockchain provider Socios.com.
Socios.com to Serve as the Presenting Partner of the NBA's Boston Celtics
On July 7, Socios.com, the blockchain firm that offers fans a chance to be "superfans" allowing them to influence club-specific decisions, trade digital items, and access " VIP experiences," has partnered with the Boston Celtics.
The professional team is well known and has won the annual championship series of the National Basketball Association (NBA) 17 times. The announcement reveals that Socios.com will be featured on the web portal celtics.com, according to nba.com's official announcement.
"[Socios.com will] serve as the presenting partner of the team's website, placing it at the forefront of the Celtics' primary hub for relevant news, updates, video highlights, and information pertaining to the franchise," the Boston Celtics announcement states. "They will also have the ability to leverage the Celtics marks and logos in connection with various Socios.com international marketing activities."
Boston Celtics' senior vice president of corporate partnerships, Ted Dalton said the deal is always about the fans. "A large part of the Celtics brand is made up of the great fans that support the organization across local, national, and global levels, and we're excited to find a partner that values fan engagement as much as we do," Dalton remarked in a statement.
Socios.com claims to have a roster of over 40 major sporting industries like cricket, MMA, esports, soccer, and F1. The blockchain company explained that the partnership with the Boston Celtics is part of the firm's expansion into U.S. territory.
Socios.com's deal with the Celtics follows the Portland Trail Blazers revealing the professional basketball team partnered with the cashback blockchain firm Stormx on July 1. Last March, a number of NBA team owners formed an NBA blockchain advisory committee for the American professional basketball league.
What do you think about the deal between Socios.com and the Boston Celtics? Let us know what you think about this subject in the comments section below.
Image Credits: Shutterstock, Pixabay, Wiki Commons, Boston Celtics